CONNECT TO COUNTRY (Dec 17) - DIDGERIDOO AND DANCE WORKSHOP/PERFORMANCE WITH NIGEL STEWART OF BUNITCH DREAMING - All welcome for this incredible performance. Bring the kids.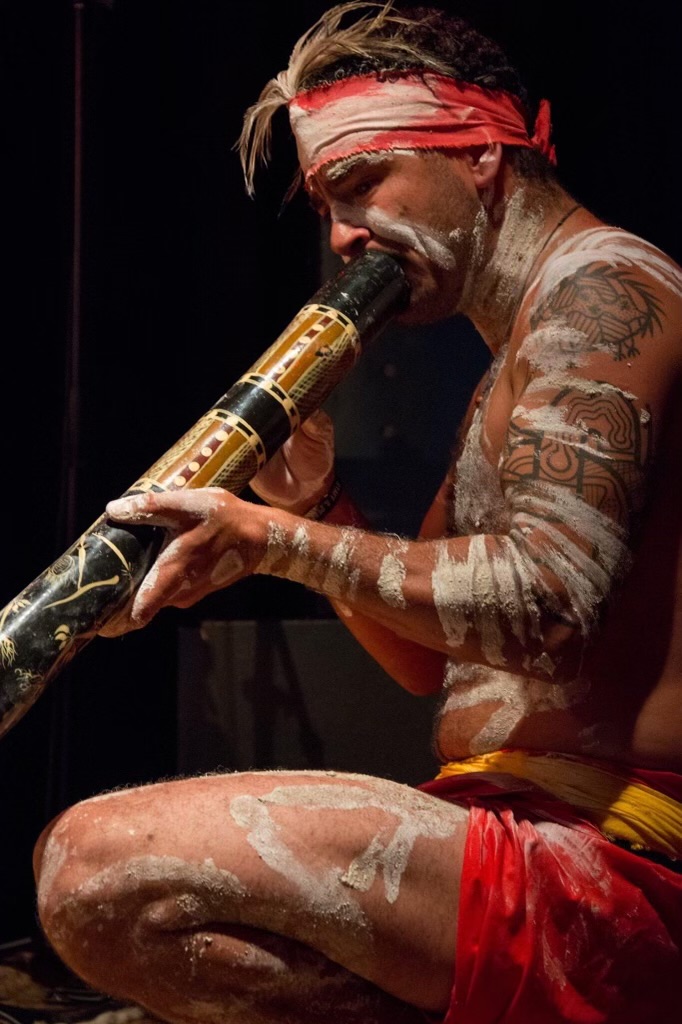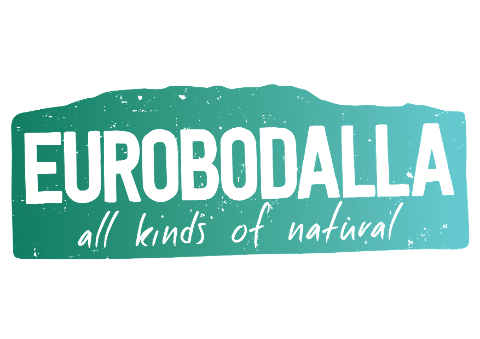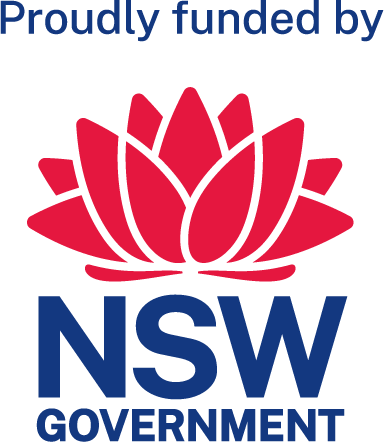 天數: 1 小時 (左右)
位置: NAROOMA, NSW
产品编号: PKK0TL
As part of the NSW Government Reconnecting Regional NSW Community Events Program Southbound Escapes is putting on a series of First Nations Cultural Experiences. The first 16 people will be able to enjoy this experience for free thanks to the NSW Government Grant Program. In order to avail of the 100% discount please use the promo code "DIDGERIDOO" . These will be very popular experiences so please book now to avoid disappointment.
There is no better way to immerse yourself in the First Nature culture than to listen to the Didgeridoo. Nigel Stewart is an award winning cultural tourism professional who has worked in Byron Bay region as a guide as well as the Royal Botanic Gardens in Sydney. His father is from Narooma and he has strong ties to country in this region.
Join us for an afternoon of didgeridoo and traditional dance. This is a great way for the whole family to join in and enjoy and afternoon of fun.
WE ARE 100% ABORIGINAL OWNED AND OPERATED